A Woman Speaks is an interview series with 9 activists as part of Sophomore's Women of Colour & Activism issue.
I led production, art direction, video, and design. Associate AD Sophie Margolian and I created a schedule for all the participants, sourced our production team, and executed on-set.
Produced by Jeanine Brito and Sophie Margolian
Art Direction by Jeanine Brito and Sophie Margolian
Design by Jeanine Brito
Photos by Carrie Jade Cai
Videos by Jeanine Brito
Makeup by Olivia Taylor
Clothing by Wanze Song, Peoples Product, and Shima Shafieian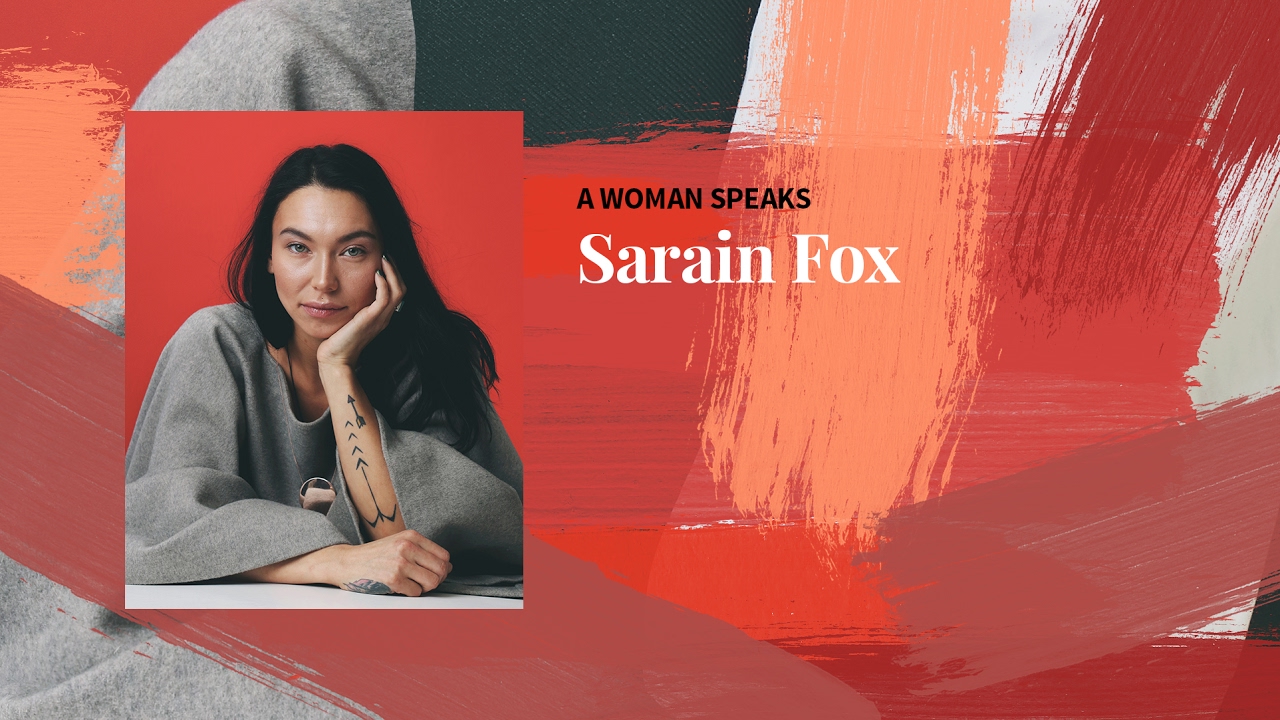 I shot, edited, and animated the videos accompanying each interview.
Using the Atavist platform, I built a responsive mini-site that allowed us to house each interview on a separate page within the feature. The left drawer navigation lets the user move through the interviews at their choosing, while the floating left and right arrows are easily accessible throughout.